With over 300 Mail Order Marijuana Dispensary in Canada, this is a real struggle to find the perfect spot to buy bulk shatter. This article is here to help you figure out where to find wholesale shatter and how much it will cost! In this article, we will start Shatter quantities from 14grams, 1oz, 2oz, half-pound up to a pound.
Shatter is probably the most popular concentrate in Canada, this is why people are looking for Bulk & Wholesale Shatter online. When you buy large quantities of shatter, you will end up paying shatter for cheap, $10, $15/gr. Instead of $30 or $40 a gram which is a big saving for your wallet! If you are interested in Bulk & Wholesale Concentrates in general, please take a look at this article.
Where to Buy Bulk Shatter Online?
Let's go straight to the point, and find out where to buy bulk shatter! When it comes to buying bulk shatter in Canada you should look at Online Dispensaries right away. Most Canadian rely on them to get all their Marijuana products and especially for concentrates like diamonds, sauce, HTFSE… We've listed the best MOM dispensaries for bulk & Wholesale Shatter for you.
From 14g for $260

Up to 28g for $475

You can expect to pay as low as $17/gr when buying from Weed Deals. $30 Off Coupon

1g from $10 (sale)

Up to 448g (pound) from $5900

Haute Health is probably one of the cheapest dispensary to buy bulk shatter, expect to get Trim shatter. They also have Bulk for Nug Shatter which is around $20/gr for a pound. 40% Coupon

From $3.5g for $70

Up to 28g for $425

Bulkbuddy is a reference in terms of bulk shatter and shatter ounces. Expect to pay from $15/gr up to $20/gr.

From 28g for $550

Up to 224g (half pound) for $3600

Cannawholesalers is mostly known for weed bulk, but the also have high quality shatter available in bulk, expect to pay $16/gr. $10 Off Coupon.
Wholesale Shatter Online Dispensaries

HAUTE HEALTH: BULK PRICE FROM 1GR
Find some of the best bulk deals at Haute Health, They have a great menu shatter from $15/gr  to $25/gr. That also means you can get shatter ounces for as cheap as $400 (tax incl). 40% Off Coupon available for your first order. For more information about them check Haute Health Online Dispensary Review.
Check out the following products:
DEATH STAR OG – INDICA DOMINANT HYBRID – $40/gr on SALE for 65% Off at $14/gr which is equal to $6 350/pound.
NEPALESE SHATTER – SATIVA – $30/gr on SALE for 63% Off at $11/gr which is equal to $5 000/pound.
PURPLE KUSH SHATTER – INDICA – $15/gr which is equal to $5 913/pound.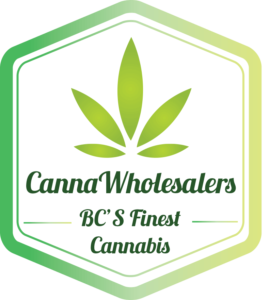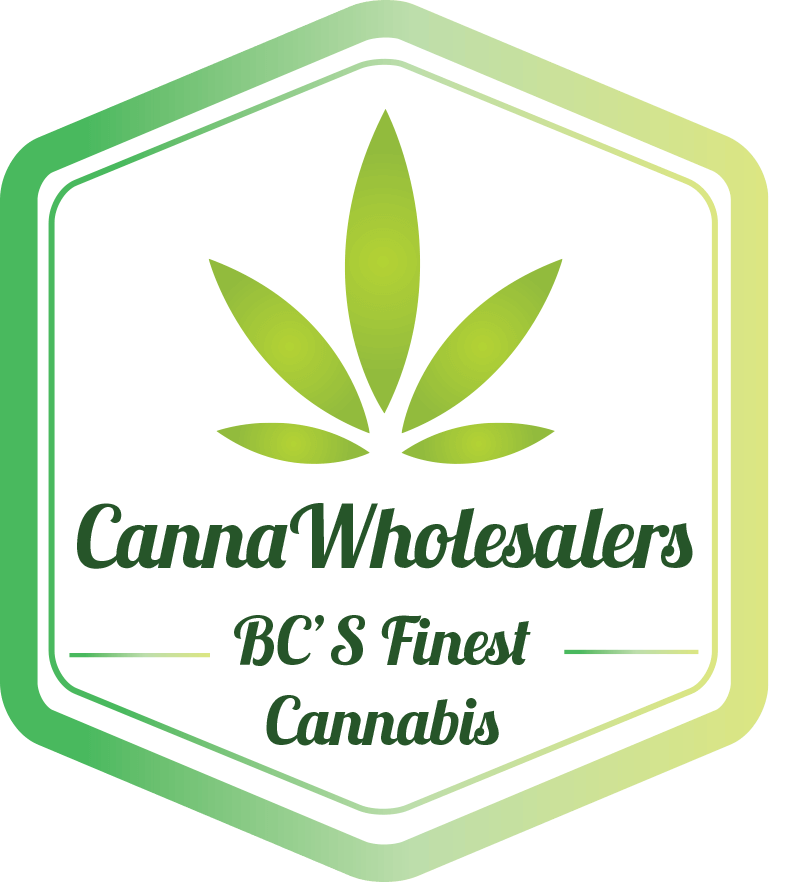 Cannawholesalers: up to 8 ounces of Shatter
Cannawholesalers carry over 20 Shatter products, every single of them has wholesale options.  Shatter usually cost $35/gr and as low as $16 when you choose bulk offers. $10 Off Coupon available for yourvorder. For more information about them check Cannawholesalers Review | Online Dispensary Canada.
Check out the following products:
ROCKSTAR SHATTER (HIGH GRADE) – from $30 for a gram up to $3600 for half a pound which is equal to $7 200/pound.
SUPER SKUNK SHATTER (TOP SHELF)- from $35 for a gram up to $3800 for half a pound which is equal to $7 600/pound.
STRAWBERRY COUGH SHATTER (TOP SHELF) – from $35 for a gram up to $4000 for half a pound which is equal to $8 000/pound.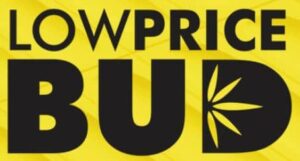 Low Price Buds for Mix n Match 
Low Price Bud always carries over 15 shatter products with ounce options. The good thing, they offer 10g Mix n Match Shatter for cheap if you want to sample before buying in larger quantities. Shatter usually costs $25/gr and as low as $18/gr when you choose ounces offers.

Weed Deals for Shatter Ounces
Weed Deals always carry of few shatter products with ounce options. Shatter usually cost $30/gr and as low as $17/gr when you choose ounces offers. 5% Off Coupon available sitewide.
Check out the following products:
Rockstar Shatter – from $35 for a gram up to $475 for an ounce.
Death Bubba Shatter – from $30 for a gram up to $550 for an ounce.
Gelato Shatter – from $25 for a gram up to $575 for an ounce.
Wholesale Shatter: Deals & Coupons
Just like any other eCommerce website, the best MOM in Canada will offer incentives when you buy from them. It can be freebies such as free 3.5.gr of weed or even coupons. Coupons and deals are what we chase at PotAdvisor allowing you to get your Bulk shatter online at the best price in the market! Take a look at the following coupons before buying from them:
Things you should know before buying shatter wholesale
What is the price of a Pound of shatter?
You can find pounds of shatter online which will cost between $6000 and $8000 on average. There is no doubt you can find cheaper when contacting them directly, however, this is the official online price.
What is the price of a gram when I buy wholesale shatter?
The short answer is, it depends. In fact, the price of wholesale shatter will be different from one type of shatter to another. For example, you can easily find trim shatter for as low as $10/g, for nug run shatter expect to pay $15 at least in Bulk.
There are 2 types of Shatter
As you might know, there are two types of shatter, and depending on this type the price will be cheaper or higher. Make sure to know which type you are interested in before buying anything. Avoid any mistake on the quality you are expected, that can also help you save a lot of money.
Trim Shatter: is produced using the plant's trim which includes leaves and any other organic material that contains THC. The best part of the trim is the sugar-coated leaves that grow among the buds. This material is still stuffed with trichomes but usually used for hash or other concentrates. Trim concentrates is really popular because it is cheaper than bud-based concentrates and it reduces waste. Something that should have been discarded is now turned into green gold. If shatter is dark green or slightly brown you can be sure it is trim shatter.
Nug Shatter: unlike the other one it is only made out of the buds, the best part of the plant. This also known as premium or top shelf shatter. THC concentration is often higher and terpenes are more potent. There is no difference regarding the extraction process, the only difference will be the smell and terpenes that come out of it. Nug run shatter looks like glassy gold and honey. You can easily spot which shatter type you're buying with the picture. Expect to pay more for this top-shelf shatter.
Where do you get your bulk Shatter in Canada?
Because we don't know everything about wholesale cannabis in Canada, we are sure that you might have found some great deals and offers across the web.
According to your experience, what is the best way to get bulk shatter in Canada?
Which online dispensary do you use to buy from when it comes to buying wholesale shatter?
Please share your experience and tips with our community. Everyone wants to get the most out of their bucks so help everyone to benefit from your expertise. Please add your comments and observations in the comment area below!