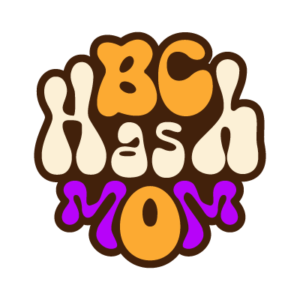 Welcome to the BC Hash MOM Review
BC Hash MOM is a prominent online dispensary that caters to a diverse range of cannabis products, with a notable specialization in hash. As a reputable online source, BC Hash MOM offers customers a convenient and secure platform to explore and purchase a wide variety of cannabis items, all from the comfort of their own homes.
One of BC Hash MOM's standout features is its extensive collection of BC hash and imported hash products. Whether seeking locally sourced options or more exotic varieties, customers can choose from an array of hash selections to suit their preferences and needs.
At BC Hash MOM, affordability and quality go hand in hand. With a selection that encompasses both cheap and premium options, users can find products that align perfectly with their budget while still enjoying exceptional quality and effects.
For those seeking to stock up on their favorite hash products, BC Hash MOM offers the option to buy in bulk. Buying in larger quantities can be advantageous, as it often comes with cost savings and ensures a steady supply of one's preferred hash varieties.
BC Hash MOM is a reliable and comprehensive online dispensary that caters to hash enthusiasts with its diverse and high-quality selection. Whether customers prefer BC-sourced or imported hash, the dispensary provides both affordable and premium options, ensuring that everyone can find what they desire. Moreover, the convenience of bulk purchasing further enhances the overall experience, making BC Hash MOM a top destination for hash lovers seeking top-notch products and exceptional service.
WHAT PRODUCTS IS OFFERING BC HASH MOM?
BC Hash Mom offers a variety of cannabis-related products, including hash, cannabis concentrate, vapes, flowers, edibles, and mushrooms, all at competitive prices. Their products are known for their excellent quality.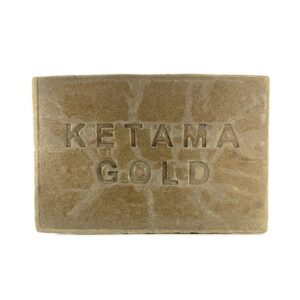 Welcome to BC Hash MOM – your one-stop shop for high-quality hash at unbeatable prices! At BC Hash MOM, you'll find a diverse selection of hash types, including the classic Moroccan, the robust Afghani, the potent Nepalese, the aromatic Lebanese, the iconic Amsterdam, and the coveted Kief.
At BC Hash MOM, it aims to make hash accessible to everyone. That's why you can find hash starting at just $12 per gram. And if you're looking to stock up, take advantage of its bulk purchasing options for even more cost savings.
Experience the rich flavors and aromas that only premium hash can deliver, all while staying within your budget. Shop at BC Hash MOM and discover the perfect hash for your taste. Your journey into the world of hash starts here!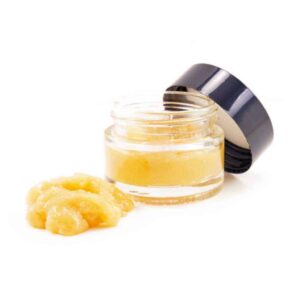 At BC Hash MOM, it takes pride in offering a wide range of exceptional cannabis concentrates at very competitive prices. You can find $10 House Shatter, and for those seeking kief, it's available from just $59 an ounce. Catering to all discerning enthusiasts, BC Hash MOM provides the smooth and creamy texture of budder, the glass-like transparency of shatter, the full spectrum goodness of live resin, and the pure potency of THCa diamonds. Its dedicated team crafts concentrates that embody the essence of the cannabis plant, ensuring a delightful and elevated experience with every dab or hit. Explore its selection at BC Hash MOM and elevate your cannabis journey with its premium concentrates today.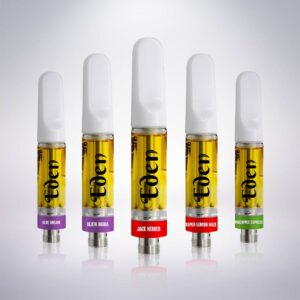 BC Hash MOM offers a diverse range of top-quality vapes to cater to all your vaping needs. Whether you're a CBD enthusiast or prefer the benefits of THC, BC Hash MOM has you covered with its CBD vape pens, disposable vape pens, and THC vape kits.
For those seeking the perfect THC vape experience, BC Hash MOM offers THC Vape Cartridges, 1 gram each, at a fantastic price of just $29.00. Enjoy the smooth and potent vapor that these cartridges deliver, providing a convenient and discreet way to consume your favorite THC strains.
At BC Hash MOM, it understands the value of cost savings, which is why it encourages customers to consider bulk purchases. Buying in bulk not only ensures you always have your favorite vapes on hand, but it also offers more significant cost savings, making your vaping experience even more affordable.
Our opinion about BC Hash MOM
BC Hash MOM is a top-notch online dispensary that offers a wide variety of premium-quality hash and kief at excellent prices. Their collection extends beyond just hash and kief; they have an impressive selection of cannabis products ranging from vibrant flowers to vape cartridges, enticing mushrooms, and potent live resin. What sets BC Hash MOM apart is their option for bulk buying, which allows customers to stock up on their favorite products and enjoy additional cost savings. Whether you're an experienced cannabis enthusiast or just beginning to explore the world of cannabis, BC Hash MOM has something to offer for everyone. Embrace the convenience of online shopping and discover the goodness of their products at BC Hash MOM today.
Pros
A wide variety of concentrates
Discreet Shopping
Unbeatable price in Canada
Free shipping over 149$
Cons
Availability of certain products
Only etransfer payments are accepted
Notation
Price & Promotions 9/10
Quality 9/10
Variety 8/10
Delivery 7/10
Customer Service 8/10
Final Score: 8,2/10
What is your opinion about BC Hash MOM?
Now that you know everything about BC Hash MOM we are curious to know your experience. Let us know in the comment below what you liked about their products and service. That will be helpful to the 420 community in Canada!