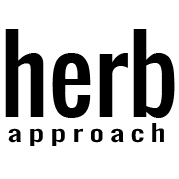 Most Canadians that use to buy their weed online already know Herbapproach, but for those that don't know about them yet, this review is here to help you figure out if they could be your next favorite MOM. First, it is important to highlight that they are part of the best and most reliable online Dispensaries in Canada. Like most Mail-order Marijuana websites they are located in the BC area where the best weed in Canada is grown and where new strains are created all year long.
For over 10 years they have been working in this industry specializing in holistic health and natural healing. They provide you with the top quality medicine from British Columbia's very own licensed producers. Because their Weed and Cannabis products are all locally sourced in BC they are able to only carry top grade and come with a 100% satisfaction guarantee.
Needless to say that Herbapproach will deliver your goods within a couple of days right to your doorstep. They make it super easy, safe and discrete to buy weed online. We will review their inventory in the next part but be sure that you will find everything you need in their online dispensary including the most exotic weed strains, shatter, budget ounces, edibles, and so on. Their pricing might not be the cheapest in Canada but the quality they provide explains why!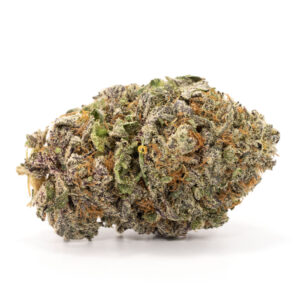 You can find up to 100 strains at the same time, strains are changing consistently but you will be able to find the best sellers weed available pretty much all the time. Within these 100 strains, you can find pretty much everything you've dreamed of with high THC content weed, balanced CBD/THC Weed, sativa, indica, hybrid, weed for medical use, or weed for recreational use.
Some of their Best Sellers are:
Pink Death AAAA+
Pink Kush
Girl Scout Cooies AAAA
You will be able to buy from 2 grams up to an ounce in their store. If you want multiple ounces they have mix and match products where you can get several ounces for a discounted price.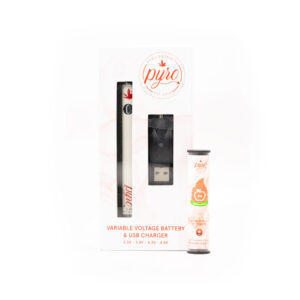 At the moment more than 130 concentrates products are available. Needless to say that you will be able to find all kind of concentrates products within the 130 products even the most exclusive products, take your time to review the products and pricing as they have similar products from different producers. 
Here are a few of their best sellers:
Keyy/Bob Pen Cartridge
Super Afghan Hash
Nepalese Hash
Moonrocks
The amount of vape variety is huge, if you want to buy THC vape you should take a look at their concentrate category, they also have mix n match offers if you want to buy multiple cartridges!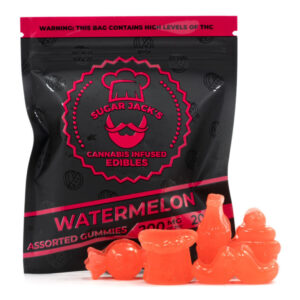 Again, their inventory is HUGE for edibles, at the moment they carry over 150 different edibles. From the budget edibles to the most sophisticated chocolate edible you should be able to find your jam. The THC content for edibles starts from 10mg up to 400mg for the strongest edibles. If you want more information about edibles including dosage, price, variety, advantages… take a look at our Stoner's Guide to THC Weed Edibles.
Here are a few of their most popular edibles:
300mg CBD Assorted Gummies (Sugar Jack's)
Milk Chocolate Bar 300mg THC (Mota)
200mg THC Assorted Gummies (Sugar Jack's)
Gummy Worms 200mg THC (Custom 420)
The pricing is really fair allowing you to medicate on a budget!
Herbapproach Review Overall Experience
Pros
Variety, Variety, Variety!!
The amount of deals and offers available all year long
Pricing is fair for most of the products and especially for edibles
They carry AAAA+ Exotic Weed Strains
Cons
Some of the ounces are really expensive, but you can't cheap on quality
No Mix n Match ounces discount. It would be great having a discount when you buy several ounces up to a quarter/half pound
Notation
Price 8/10
Quality 9/10
Variety 8/10
Customer Service 9/10
Final Score: 8.5/10
Herbapproach is one of the most famous online dispensaries in Canada if not the #1 dispensary. Everything you need they carry it so if paying the price for quality products is not a problem for you just go check out their website!