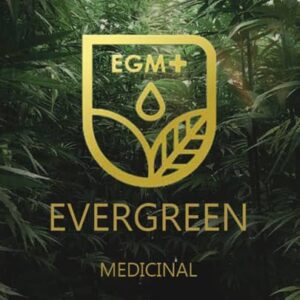 Evergreen Medicinal is a BC based online dispensary which provides a large variety of products (flower, concentrates, edibles, shrooms and essentials) with affordable prices and especially for weed ounces. You can even expect flowers from AA up to AAAA quality for $99 oz.
This dispensary delivers almost anywhere in Canada. However, delivery is not always guaranteed if you live in Nunavut, Yukon, Northen Ontario and Northern Quebec. The minimum amount of purchase for free delivery is over $ 150 and payment is made using e-transfer. All the orders are shipped via Canada Post with a tracking number.
Evergreen Medicinal makes sure their products are free of any mold, have the proper humidity spectrum and proper storage methods to offer you the right dose and the right strain. The product's diversity offers you a wide choice of recreational effects or to relief from different disorders such as chronic pain, insomnia, nausea, loss of appetite, anxiety, ADD/ADHD, PTSD or other medical conditions.
EG Medicinal Review: Cannabis Variety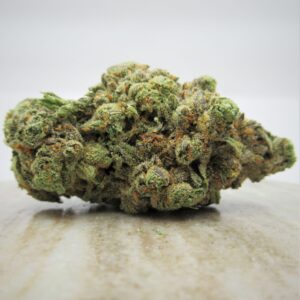 Evergreen Medicinal compatibilize 68 different flowers among which a range of 3 quality from AA to AAAA hybrid, indica or sativa in order to meet the varied needs of customers. The dispensary provides a wide range of prices to fit every budget. Currently, prices start to 70$ oz with the strain Bubba Kush AA and 7 others flowers around $99 oz on sales up to 200 $ oz for a AAAA quality.
Some of their popular strains are:
$80 oz Rockstar AA
$120 oz Platinum Blackberry AAA
$200 oz Charlotte's Web AAAA
Depending on the product, you can buy from an eighth to a full pound.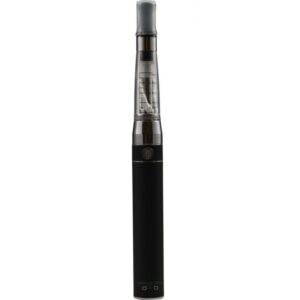 You can find over 30 different types of concentrated products distributed in 11 categories including hash, oils, resin, dabs, sauce, distillate, vape, etc. These concentrate products variety allows you to find what you need. You can also expect CBD products. First price starts to $15 a gram of Diamond Hash or 35$ for concentrates shatter up to 100 $ for a concentrate Vaporizer or 200 $ oz of hash for example.
Here are some of their most popular concentrate products:
$36 Phoenix Tears aka Rich Simpson Oil by Array (1ml)
$35 Diamond Concentrates Shatter
$60 True North Weed Co. Vape Pen Tips (1ml)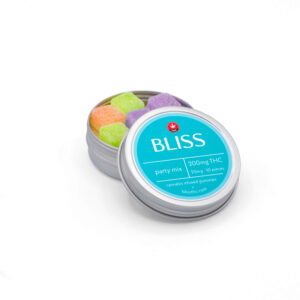 Chocolate, cookies, gummies, lollipops, sours, shrooms, here we have all the edibles among 49 different products. Available in different shapes and tastes, EG Medicinal offers you a large choice to enjoy sweet or sour THC and CBD edibles. Created in controlled environments and following strict food procedures, these edibles are easily shareable. Prices start to 12$ up to 88$.
Here are some of their most popular concentrate products:
$12 Twisted Extracts Black Cherry Zzz Jelly Bomb 8×10 mg
$27 Elevated Cannabis Infused Chocolate 320 mg (16 x 20 mg)
$18 Bliss Edibles 200 mg (10 x 20 mg)
Among the edibles from EG Medicinal, you can also find concentrated products and mushroom capsules.
EG Medicinal Review Overall Experience
Pros
Probably one of the best dispensary for budget ounces
A wide variety of products (flower, edibles, concentrates, vapes, CBD, shrooms, etc)
Build Your Own Oz or Quarter Pound options

Weed Grade is actually better than what they mention on their website
Cons
Fiew products unavailable or out of stock
They could carry more concentrates products

No Multiple ounces discount except from mix n match quarter pound
Notation
Price 9/10
Quality 9/10
Variety 7/10
Customer Service 9/10
Final Score: 8,5/10
EG Medicinal has its spot in the most reliable and best online dispensaries in Canada. If you love flowers above everything they are your go-to dispensary. Weed ounces are really affordable with prices starting from $70 up to $200. Even budget ounces are good quality, the $99 oz Wedding Cake came with a AA grade but in fact it is more a AAA/AAA+. Without a doubt this place will give you the opportunity to order your favorite products or try news things in order to enjoy, chill or to relief from different disorders.