Highclub has been operating online for almost 2 years now. They were a average online dispensary until they really work on their inventory and the quality of their products. Now we can easily say that Highclub in one of the best online dispensaries in Canada. Highclub, is offering a wide range of cannabis flowers, concentrates, vapes, edibles, and CBD products. Buy from them and you will be delivered directly to your door. What makes them truly different from their competitors are their prices and offers. You can easily get the best quality weed in the market for an unbeatable price.
More than just price their website is well optimized and very user-friendly, you are literally 2 clicks away from your product. Forget about the online maze to buy your cannabis, here it is straight to the point. Plus, they control much of the production process which means they can offer unmatched quality and prices. Look at their product descriptions and be confident that what they describe is exactly what you will receive.
Once you know what you want and you are ready to buy don;t forget to check out their coupons. Once it is done  do a quick e-transfer using Interac and you're done. Your order is picked and packed, and shipped to you discretely through Canada Post. It will be at your door in about 2 days, almost anywhere in Canada.
Highclub: Products Variety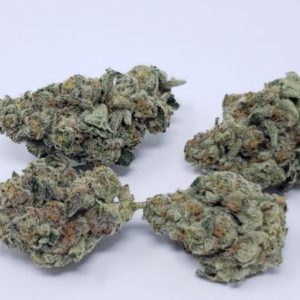 With more than 40 different varieties, including all of the most popular varieties on the market today, be sure that you will find the cannabis flowers you are looking for. On the menu around 20 Weed Quads choices and 19 cheap weed ounces which range between $150-199.
Their Best Sellers are:
Diablo Death Bubba
Papaya Punch
Pink Death Star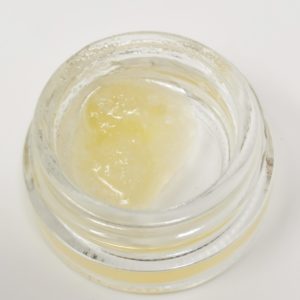 Highclub offers a wide choice of concentrates. These include Budder, Full Spectrum Extract (Sauce, Caviar…), Shatter, including Shatter Pens and Tanks, THC Distillates, and THCA Diamonds. In total, they have around 40 products on offer in this category.
Here are a few of their best concentrates in stock:
Factory 710 Snoop's Dream Full Spectrum
Valley Farm's Strawberry Cough Diamonds
Factory 710 Starburst Live Resin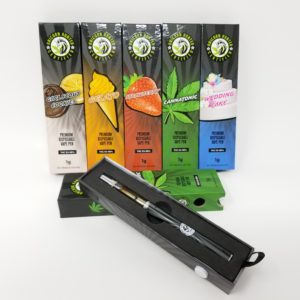 Highclub is also offering a variety of dab pens for those that don't want to smoke or those who just want to smoke in a discreet way. If you are looking for vape pens or cartridges they will cover you. All products they carry are first tested to make sure it works properly and it gets you where you want to go!
Here are a few popular pens they have in stock:
Diamond Concentrates Distillate Pens
EVOLVE THC Vape Pens 0.8ml
Evergreen Medicinal Extracts Cartridges 1G
Highclub Overall Experience
Pros
Coupons available all the time
Free gift including edibles and THCa Diamonds
From AAAA to Budget Ounces
Depending on your budget you will easily find the right weed for you
Cons
The weed could be drier
They don't have reusable dab pens
Notation
Price 8/10
Quality 8/10
Variety 9/10
Customer Service 8/10
Final Score: 8/10
The combination of selection, very competitive prices, and their unrelenting commitment to customer service, this is most definitely a Go-To dispensary. Add to that the ease of ordering and discrete to-your-door delivery, and this every reason to give these folks a try. We're pretty sure you'll love them as much as we do.