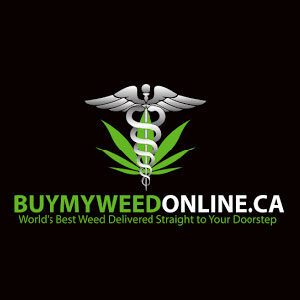 Buy My Weed Online is an online Canadian dispensary that offers a wide range of products: flowers, concentrates, edibles, vapes, topicals, CDB, and accessories. Among them, many high-end products, which are rarely found elsewhere, such as very good quality hash for example. For easy reference, consumers can directly choose their grade ranging from AA to AAAAA. Allowing everyone to find the product that suits their needs, but also to their budget.
Novice consumers will also be able to find a lot of information on the different product ranges on the dispensary's website to understand the differences and the effects of each type of product. A significant plus that allows you to be better informed before buying.
For recreational or medical purposes, the dispensary distributes its products across Canada. However, they cannot guarantee deliveries in Northern Quebec and Nunavut. Orders are made online by e-transfer payment only and are sent via Canada Post. All orders over $ 99 are free. The dispensary does not accept PayPal or credit cards at the moment.
If you are looking for high-end products or products that stand out from the crowd, buy my weed online is an interesting online dispensary for all marijuana fans, for all budgets, and for all tastes, whether you are a smoker or not. For this review, we've tested two flowers from two different grades and hashish, known as an OG concentrate.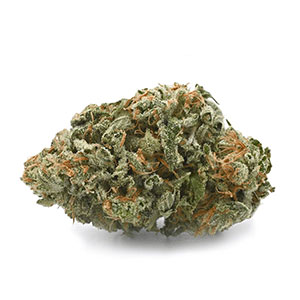 Buy My Weed Online provides a choice of weed among 35 different strains classified into three categories : Indica, Sativa and Balanced-Hybrids strains. It provides 5 grades of strains from A to AAAAA, making it easy for users to choose what suits them best, depending on quality, desired effects and their budget. Prices start from 24,50 $ for 3,5 g up to 248 $ an ounce. There are also a few choices of grade AA varieties that are sold for 99$ an ounce or Ounce Mix & Match for $236. Some of their popular strains are:
$99 an ounce Lemon OG (AA)
$24,50-152,50 Watermelon Kush (AA)
$44-246 for 3,5 g up to oz Purple Zombie (AAAAA)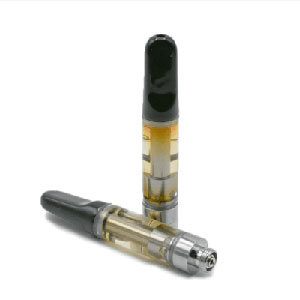 If you prefer a concentrate over dried flower, Buy My Weed Online provides a wide selection of 74 products. This includes hash, wax, Shatter, Oil and Resin. CBD consumers will also have the opportunity to find their happiness, especially on the side of oils. There are many middle prices for products such as a resin (around $ 38), oil (between $ 40 and $ 188), etc. The price can vary a lot from one product to another. Here are some of their most popular concentrates products:
$35 100 mg CBD Rapid Dissolve Gel – PURE ULTIMATE CBD
37 Viridesco Live Resin – Blue Dream
$218.50 Shatter/Budder Mix and Match (7G)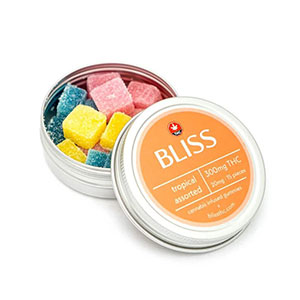 Buy My Weed Online's catalog counts 42 edibles including capsules, extracts, gummies, lollipops, chocolate, and caramels. With this wide range of edibles, non-smokers can also enjoy the effects and scent of cannabis to consume alone or to share easily. The lower price is $8 for 50mg Gluten-Free Choco Chunk Cookies up to 120 $ for Delta-8 THC Caps. Here are some of their most popular edibles products:
$18 Sucker Punch Lollipops
$18 200mg THC Infused Milk Chocolate – Adorable
$37 100 mg THC Hemp Seed Oil Capsules
Buy My Weed Online Overall Experience
Pros
A wide variety of products (flower, edibles, concentrates, vapes, CBD, tropicals, accessories)
Choice of flowers from grade A to AAAAA for different levels of quality and price – A Ounce Mix and Match (AAAA)
Some products at $ 99 an ounce
Rare and unique products
Notation
Price 9/10
Quality 9/10
Variety 8/10
Customer Service 9/10
Final Score: 8,75/10
The Buy My Week Online catalog is particularly attractive thanks to a wide choice of products that cannot be found everywhere. Smokers will be able to find their happiness among 4 levels of quality of strain, but also of hashish, pre-rolled, and vape pens. Other consumers are not left out and will have the opportunity to adapt their order to their budget thanks to affordable prices. A dispensary that we also recommend for its ease of ordering and service making it one of the best dispensaries online.