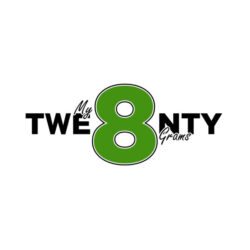 My28grams is one of the best weed delivery services in Calgary to buy affordable ounces starting at just $99 up to a maximum price of $149/ounce for premium cannabis flowers. Customers in the sector can enjoy a fast service & delivery in 2 hours or less. The other customers from communities around Calgary such as Airdrie, Chestermere, Langdon, Cochrane, Okotos, De Winton and Stratmore can also purchase online or by text/call to get their orders quickly. If you are further than this, My28 grams is able to offer post-shipping to anywhere across Canada!
Currently, My28grams accepts cash on delivery as payment but is also able to accommodate Interac E-transfer payments made before the order is sent for delivery according to his preferences. The dispensary offers free delivery on all orders $100 and above.
If MY28GR might not have the widest range of products you can easily find the right product for your needs, and especially for your budget. With three price ranges per ounce from $99, $129, $149, and unique prices for vapes ($42), prerolls ($25), edibles ($22), and shatters ($40), the choice is simpler and more efficient. Weed lovers can even find directly their good strain among Indica, Sativa and Hybrid flowers for different desired effects both recreational and medical.
For this review, we explored the main catalog by testing a weed ounce, pre-rolls box, and some edibles.
My28grams : Cannabis Variety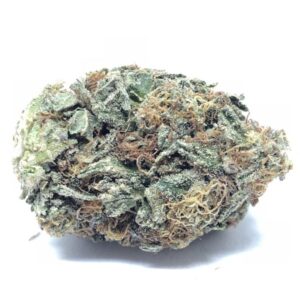 My28grams counts 26 different flowers from hybrid, indica or sativa strains. You can easily find the bud you need by choosing directly the desired category on the site. If the weed's range is not really wide, my28grams provides affordable prices starting to $99 a ounce up to 149 $.
Some of their popular strains are:
$99 oz Lemon Haze – Sativa
$129 oz Triangle Kush – Hybrid
$149 oz Wedding Cake – Hybrid
All the strains are sold per ounce.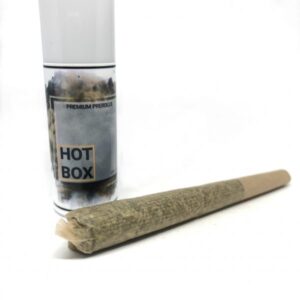 You can find 9 different prerolls boxes all composed of 3 x 5g pre rolls from a different strain (El Jefe, Super Lemon Haze, Acapulco Gold, Tom Ford Pink Kush, Gods Green Crack, OG Shark, Honey Badger, Sour Diesel, Death Bubba). Currently, My28grams sells only one brand of pre rolls (Hot Box) and each boxe costs 25 $.
Here are some of their most popular prerolls products:
$25 Hot Box – Super Lemon Haze Pre Rolls x3
$25 Hot Box – Honey Badger Pre Rolls x3
$25 Hot Box – Gods Green Pre Rolls x3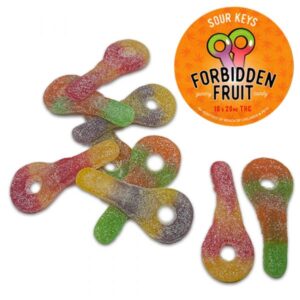 My28grams provides a small range of edibles including only sweet gummies from the brand Forbidden Fruit. You can choose among 8 different shapes of candies, tastes and aromas : Tropical, Cream Soda, Gummy Bears, Neon Worms, Sour Jollies, Sour Keys, Peaches or Sour Strawberries.  Each package is sold for $22 for 10 x 20 mg THC.
Here are some of their most popular gummies products:
$22 Forbidden Fruit- Gummy Bears 10 x 20 mg
$22 Forbidden Fruit – Cream Soda Floats (10 x 20 mg)
$22 Forbidden Fruit – Sour Strawberries (10 x 20 mg)
My28grams Review Overall Experience
Pros
Affordable prices for budget ounces from $99 up to $149

Unique prices for each category
Simple and efficient online ordering
Fast delivery in 2 hours or less for customers in the sector
Cons
Not the widest range of products
Only Shatter for concentrates and no CBD products
Weed only available per ounce
Notation
Price 9/10
Quality 9/10
Variety 7/10
Customer Service 8/10
Final Score: 8.25/10
My28grams is the perfect place for people who already know what they want, for those who do not want to have to worry about a too wide range of products or for those who have a fixed budget that should not be exceeded and who can get an affordable ounce. Calgary customers can also enjoy super fast service and have their favorite products delivered to their homes in under two hours.