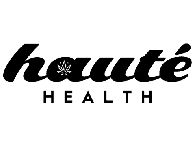 Haute Health has been in the Online Dispensary business for over 2 years now and its notoriety keeps increasing over time. Even though it has not been up and running since the legalization it is part of the best online dispensaries in Canada. Haute Health's mission is to provide the highest quality medical marijuana products at the best prices possible. As most licensed producers and dispensaries in Canada sell their products at high prices, many medical marijuana patients can't afford their medicine. This is where they step into the game, if you want to buy medical marijuana online, you couldn't find a better place.
If you don't know Haute Health yet take a look at this review and you will understand why so many people trust Haute Health to provide them with 420 products. In this review will check the product variety they carry within their online dispensary (flowers, concentrates, and edibles), review specific products such as flowers with different grades and prices, highlight the deals and offers available, and finally, we will score Haute Health between 0 and 10.
Haute Health is offering the best prices on all your cannabis needs, this can be explained because they are based in BC where the best weed strains are grown in Canada. Buying weed online has never been easier with them, when you place an order above $200 they offer free express shipping. Haute Health marijuana dispensary is packed with products from edibles to high end concentrates, buying weed online has never been easier than it is with Haute Health. They also supply storefront and online dispensaries with a broad selection of strains and products, you can contact them directly for cannabis wholesale request.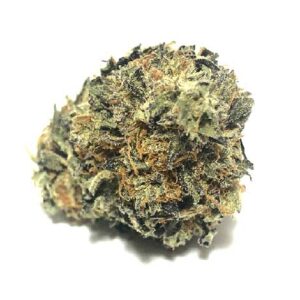 Over 100 strains, is what they have in their flowers inventory, which gives you a lot of choices when it comes to buying your weed. Something that is really convenient with them is the fact that you can choose your weed according to the price per gram, from $2 up to $13 you will be able to find budget weed oz from $70 up to 5A weed grade. Haute Health is definitely a place where everyone can find the right fit for their needs, and if you are looking for specific strains there is a good chance they carry it. They actuallyy carry most of the popular weed in Canada such as Pineapple Express, White Widow, Trainwreck, Mimosa…
Some of their popular strains are:
You can buy from a gram up to a pound and as mentioned above if you have wholesale inquiries you can contact them directly.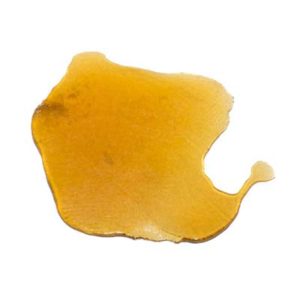 Just as their weed, they carry over 100 concentrates products. You can imagine that whatever concentrate you need they will have it in 5 different variations. As part of their concentrates you can find wax, distillate, shatter, hash, tinctures, diamonds, and more…  Price wise there are products for every budget, for example, you can easily find shatter from $15 up to $45/gr.
Here are some of their most popular concentrate products:
$9 West Coast Hash
$30 Obama Kush Toffee Shatter
$5 AA Kief
Haute Health definitely carries one of the biggest concentrate inventory in Canada, and it seems that the best deals they have are on shatter and budget products.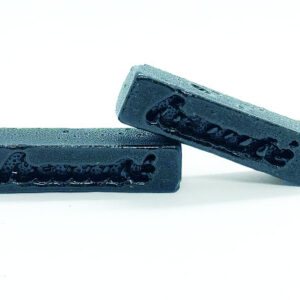 Around 90 edibles are available for sale. Within this large amount of edibles you will find gummies, capsules, hard candies and giant candies. They will come in their CBD and THC version. THC content is from 10mg up to 1000mg for the potent giant edibles. Potent edibles are ideal for medical consumers to treat their conditions. Unfortunately no baked goods or chocolates are available at that time.
Here are a few of their most popular edibles:
40mg THC Gummies – Fuzzy Peaches
40mg THC Gummies – Blue Feet
200mg THC Hard Candies – Blue Raspberry
If you like a specific brand of edibles Haute Health might not be the ideal place, but you can find for sure similar products that will you the same desired effect.
Haute Health Overall Experience
Pros
Budget Weed Oz all year long
A wide selection of concentrates from the cheapest to top shelf
Daily Smoke Deals where you can save a lot of money
You can buy by the gram and sample all their strains without spending too much
Cons
$200 minimum order for free delivery where most online dispensaries require $150
If you are looking for specific edibles or a certain type of edibles you might not find them
Notation
Price 9/10
Quality 7/10
Variety 8/10
Customer Service 8/10
Final Score: 8/10
Haute Health is definitely one of the best online dispensaries in Canada, 90% of stoners will find the right fit for their needs whether you are looking to medicate or just enjoy some buds for recreational reasons. What makes them unique when it comes to buying your green online is the fact that you can buy weed per gram at a really low price. In fact, if you are looking for budget buds above everything you should definitely try them and order many of their weed strains which happens to be some of the most popular in Canada. If you also like AAAA buds you can find everything you need, they might not have the largest inventory but probably the best prices!