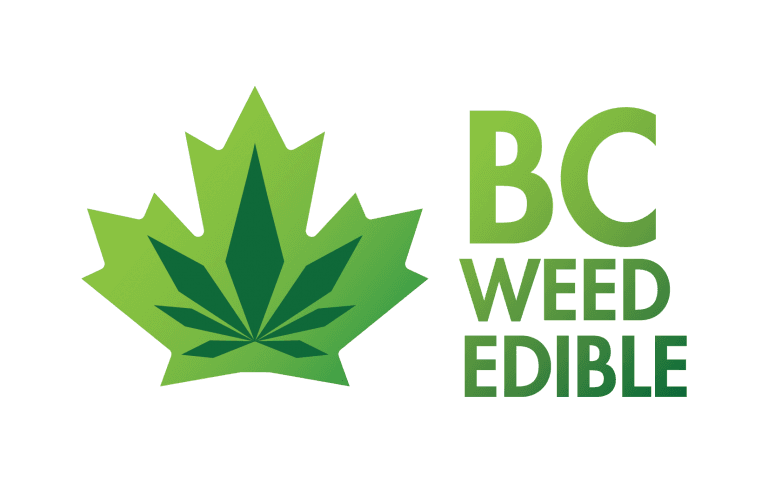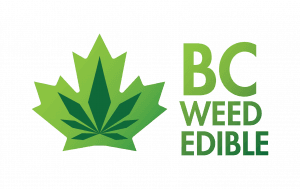 BC Weed Edible is your go-to dispensary when you are looking for quality edibles, everything is made out of the best products available in Canada. Whatever you want to get for your edible craving you will find it at BC Weed Edible,.
What kind of Edibles do we sell?
We sell most if not all the classic edibles you can find in the Canadian market, but we also carry edibles you won't find anywhere else in Canada. We try to provide each edible product with different flavour and THC strength, from 10mg THC for beginners up to 1000mg for people that need to medicate on a budget.
Our Classic Edibles
Brownies: it is the OG of edibles, the one that used to get you to the moon, but now the THC content is well indicated and you won't have any surprise!
Cookies: also part of the classic edibles, this one is available from 50mg up to 250mg for the most experienced Cannabis users.
Chocolates Edibles: it is probably one of the best sellers in Canada, we have chocolates from 10mg up to 500mg, allowing every consumer to enjoy the THC effect based on their tolerance.
Gummies: the absolute best seller, our Gummies are made out of real fruits and without artificial flavouring, our gummies are available from 10mg, 20mg, 50mg, 100mg, 500mg up to 1000mg gummies.
Our Psilocybin Edibles
At BC Weed edible we sell the most famous shrooms in the country including Golden Teachers, Penis Envy & Blue Meanies. They all come in their Dried form to ensure their freshness and potency over time. We also offer high-quality shroom edibles as it is our specialty:
Shroom Chocolates
Shroom Gummies: If you have ever wanted to buy Magic Mushrooms but don't want to eat them dry then our Magic Mushroom Gummies are perfect for your needs!
Micro Dosing Shrooms
Other Edibles & Cannabis products
CBD Edibles: if you only want the benefits of marijuana without being high, our CBD products are the best for you! We carry, CBD Gummies, CBD Oil such as tinctures and also CBD Chocolates. From 10mg up to 50mg, you can treat whatever condition you have whether it is simple sleep issues up to anxiety and such.
Distillate Carts: If you need to be discreet, Distillate carts are the perfect option. For 1 gram distillate carts, we offer these carts options from 40 dollars.
Strongest Edibles: People are crazy about this one, in fact, people looking for a medication usually choose this kind of product offering strong and highly relieving effects. If you are a recreational user you can also enjoy it, but be careful because you can stay high for more than 24hours if you don't know what your tolerance is.
Vegan Edibles: most edibles contain pork jelly or dairy, at BC Weed Edible we substitute with pectine, which is the main ingredient for Jam. Consequently, most of our edibles are Vegan!
Where do we sell Edibles in Canada?
Our goal is that every Canadian can access to the best quality edibles at the best price everywhere in Canada
Edible Canada Wide Delivery
We provide our customers with Canada-wide delivery, We use Xpress Post to get your products delivered right to your doorstep within 2-3 Business days. Shipping is also free for every order above $99!
Vancouver Edible Delivery
Based Downtown Vancouver we can deliver your Edibles in Vancouver on the same day! Our delivery service is free for every orders above $50!