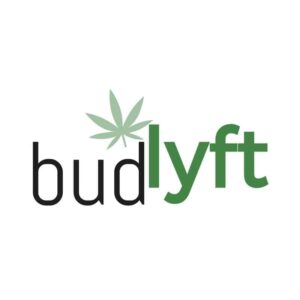 With 40 years of combined experience in the cannabis industry, Budlyft Dispensary from the West Coast of Canada is a trusted place to find many varieties of products to suit all tastes and uses. Product quality is also an important point highlighted by the dispensary, as is customer service. BudLyft thus offers several ranges of flowers (Indica, Sativa, hybrid), as well as concentrates, edibles, shrooms, but also CBD products and tinctures. A selection of $99 oz is also readily available for consumers looking for affordable products with AAA quality products.
All the payments must be made by E-transfer. After that, all the orders will be processed and shipped the following business day via Canada Post or Xpresspost Shipping (2-4 business days) with a unique tracking number. Shipping fees are $15 to BC, AB, SK, MB, and $20 to the rest of Canada. It takes a $149 minimum order for free delivery. Although the minimum charge for free delivery is not the best on the market, the dispensary does provide free gifts with minimum purchases.
If you are new to this dispensary, we are sure you will find something to meet your needs, whether for recreational or medical use. Budlyft sets itself apart with its wide variety of products and prices. There are some products that you can't find everywhere, such as rocks, shrooms, drinks, or hashish. The minimum AAA grade level also assures consumers of a certain level of quality, all at prices that remain reasonable for those who don't want to spend too much.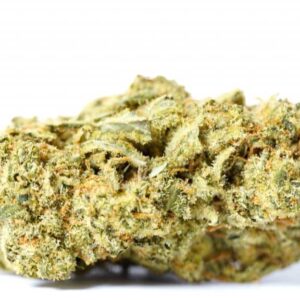 Budlyft provides a choice of weed among 58 different products including flowers, pre-rolls, and rocks. The strains are classified by grade level ranging from AAA to AAAA+ or by category: indica, sativa or hybrid. Budlyft also offers $99 ounces, prerolls, and rock moons to meet all consumer needs. Prices start from $5 a gram up to 1158$ which shows the great diversity of prices and products. Some of their popular strains are:
$99 an ounce Gelato Strain (AAA)
$99 Mix and Match 2 Half oz (AAA)
$22-500 Super Silver Haze (AAAA+)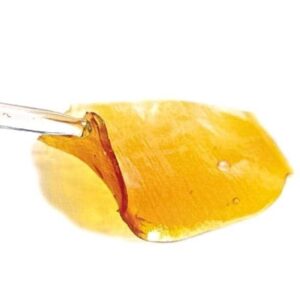 Oil, shatter, hash & kief, resin here are all the concentrates provided by Budlyft which counts 35 products plus 16 products dedicated to CBD consumers. Prices start from $3,50 for a capsule of 20mg of THC up to $420 for Hash. Here are some of their most popular concentrates products:
$7/gram Black Afghan Gold Seal Hash
$18-415 Lebanese Blonde Hash
$25/gram Gelato Shatter by High Guy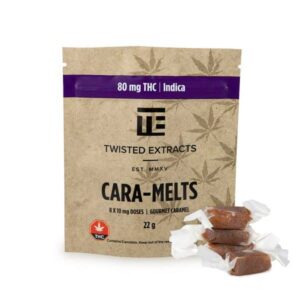 If you are not a smoker, you can find your happiness on the side of edibles with a range of chocolates, gummies, capsules, and even drinks among 60 products. The lower price is $3,50 to $228 but most of the middle prices are between $10-$20. Here are some of their most popular edibles products:
$14 Twisted Extracts Cara Melts – 80mg THC Indica
$25 Dark Chocolate Raspberry THC Sesh Bar – 250mg
$12 Headstash Peanut Butter Cookie 100mg
Budlyft Online Overall Experience
Pros
A wide variety of products (flowers, edibles, concentrates, vapes, CBD, shrooms, accessories)
Choice of flowers from grade AAA up to AAAA+ with a good value for money
Some products at $99 an ounce
Rare and unique products such as rocks, drinks, shrooms, hash…
Cons
Free delivery starts at $149
Notation
Price 9/10
Quality 9/10
Variety 10/10
Customer Service 9/10
Final Score: 9,25/10
Budlyft is a good online reference to have since this dispensary offers a lot of varied products, able to suit all types of consumers and all uses. Whether you are looking for the perfect flower for recreational or medical purposes, or even sweets to share, mushrooms, concentrates, CBD, hash, pre-rolls, tea, vapes, there is definitely something for you and for every taste. Budlyft also ensures a minimum grade of AAA quality, for prices that are also very varied to meet all budgets. This quality/price/variety combination convinces us in particular and we recommend that consumers take a look at this online dispensary's catalog for themselves.