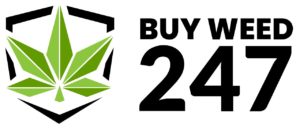 Buyweed247 is a historical online dispensary in Canada, there are also one of the best online Dispensaries in Canada. There facilities are located in BC area where it well known that the best weed in Canada can be found. For over 10 years they have been working in this industry and their reputation is not to be made anymore, they are one of the most popular MOM in the country.
Buyweed247 will deliver right to your doorstep high-grade cannabis and weed within a couple of days. They make it super easy, safe and discrete to buy weed online. The good thing with their dispensary is that they have pretty much all the products you might want (topicals, edibles, concentrates, cheap weed ounces, AAAA+…). They also really strive to offer the best prices in Canada. Now let's review their selection of products.
BuyWeed247: Products Variety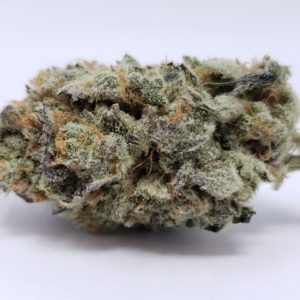 You can find up to 50 strains of weed at the same time, all with different characteristics from really cheap trim to make your own concentrates, to the most potent AAAA+ Strains. Since they have a big inventory for cannabis flower you will be able to find the most classic strains to the most exotic one.
Their Best Sellers are:
Pink Deathstar AAAA
Super Lemon Haze
Khalifa Kush AAAA
You will be able to buy from an ounce to a quarter-pound in their store. Allowing you to get easily the perfect quantities for you and your friends!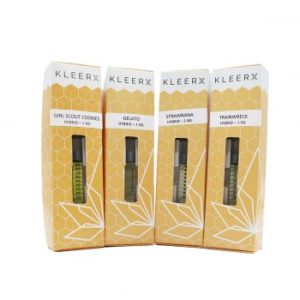 You can find around 40 different types of concentrates. Their price is reasonable and average for Canada market, however, the variety of concentrates make them one of the best place to buy your concentrates from.
Here are a few categories of concentrates they have in stock:
Kief
Distillate Syringes
AAAA Moonrocks / Moonrock Joints
Concentrate Vapes
All types of Hash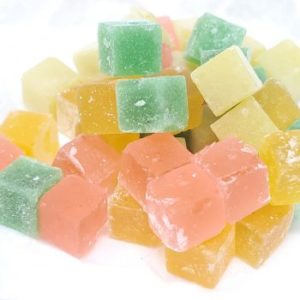 They only carry a few edibles in their dispensary. You can find around 10 different types of edibles, from different local BC producers. This is not the biggest variety of products you can find online but that should be enough for the average magic candy consumers. 
Here are a few edibles you will be able to find in their dispensary:
Gone Green MediBlocks 300MG – 30 Pcs
Hard Candies 120MG THC
Miss Nikki's Edibles (Aka Rasta's Edibles)
The price is really interesting for their edibles, for example, you can get 120mg THC for only $5.
BuyWeed247: Deals and Promotions
Unfortunately, no coupons are officially available on their dispensary, however, they carry a few promotions that you might find interesting. We summed up the most important one in our opinion.
BuyWeed247: Free Gifts
SPEND OVER $300,  FREE Hard candies 120mg THC
SPEND OVER $600, FREE Edibles or Moon Rock Joints
SPEND OVER $1 000,  FREE 500mg Phoenix Tears
SPEND OVER $1 500, FREE Diamond Concentrates CBD Vape Pens
BuyWeed247: Point and Bonuses
Points: every 10 dollars you spent you will earn 1point. 100 points are equivalent to $10
Bonuses: $20 per video for a YouTube unboxing review,
Buyweed247: Products Review
For this review, we tested 3 different products: Bubba Cookies, Papaya Punch, and some Distillate Syringe!
Bubba Cookies AAA+
Genetics: Bubba Cookies is a rare Indica dominant hybrid strain (65% indica/35% sativa) created through crossing the iconic Bubba Kush X Girl Scout Cookies strains. Deliciously potent and mouthwateringly tasty, Bubba Cookies is the perfect all-around Indica.
Potency: 15-23% average THC level
Cost: $80 for half an ounce and $150 for a full ounce
Appearance: The buds are average size and some of them were on the bigger part. What is impressive with this strain is the coat of frosty white crystal trichomes, on the picture it seems like the weed is white, it is actually the case. For this price range, it is impressive to see such a quality of product. As expected the buds are also perfectly trimmed, letting you see some purple shades.
Aroma: When you open the bag you can notice a woody smell, and if you want to be more accurate I would even say pine smell. The second aroma that came is the gasy smell! Also, this batch doesn't smell super strong, obviously, you can smell it but it is not the kind of weed that will stink you whole place or office which can be convenient if you want to keep discreet about it. Nothing is more uncomfortable than people sniffing and staring at you when you are in public areas.
Effects: Bubba Cookies gives an edge in treating conditions such as chronic stress or anxiety, depression, insomnia, and nausea or appetite loss.  Note that when smoking Bubba Cookies it is very likely to feel sedation, so it is suggested to intake this strain at night time.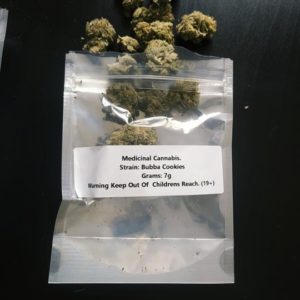 Papaya Punch AAAA+
Genetics: Papaya Punch is a slightly Indica dominant hybrid strain (60% indica/40% sativa) created through crossing the infamous Papaya X Purple Punch strains.
Potency: 20-29% average THC level
Cost: $210 for a full ounce
Appearance: Waow! This is all will say when you will check the size of the buds, this is for the moment the biggest buds I've been reviewing, that is a good surprise. I don't doubt that you had bigger buds in your smoker journey, but it is always cool to get big and dense buds. For this kind of top shelf weed this is what you are expecting anyway. Just like the Bubba Cookies this strain is fully coveredby a frosty white crystal trichomes, and if you break down the weed you will be able to see fresh sparkling trichomes. Nothing much to say about the appearance, this is exactly what we want for a AAAA weed.
Aroma: The aroma is actually really complex for this strain this is a mix between a lot of different aroma, which is hard to describe. However, you can determine two dominant smell: Cheesy and Earthy which are both perfectly balanced 50/50. What a suprising smell, this is very unique! This is actually not the most pungent smell, but that is enough for you flatmate to ask you if you just opened a bag of weed!
Effects: Papaya Punch is perfect for any Indica lover who really wants to kick back and relax after a long and stressful day. The high starts with a slight lift, filling you with a sense of cerebral calm and ease that's blissful and heady in nature. Papaya Punch is often chosen to treat conditions such as insomnia, chronic stress or PTSD, chronic pain, and depression.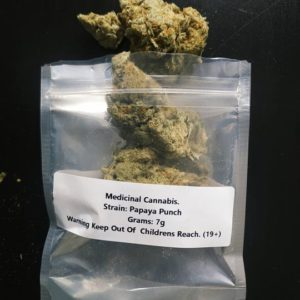 KleerX THC Distillate
We finally tested one of their concentrates' best-seller: The KleerX THC Distillate. Disclaimer: This type of concentrates is not for everyone, you should already have some experience with concentrates before consuming this one!
Dosage: This is a 1ml Glass Syringe which contains 79.40% of THC. This basically means you have 794mg of pure THC in it.
Cost: $40
Use: There are mainly three ways to consume it, dab rig, vaporizer/dab pen or eat it like an edible
Appearance: This Distillate is almost transparent which indicates that it has been professionally refined and guarantees the highest quality of product. The distillate itself can be really thick, if you want to use it for cooking I would suggest putting the syringe in hot water for a minute in order to get it liquid.
Aroma: The banana strawberry I tried has an earthy taste but overall the taste is not the strongest, I suppose the distillate process should remove a lot of the original terpenes.
Effects: I tried it with edibles and the buzz was really strong. It got me where I wanted to be and gave me some surprises!
Check Out all their concentrates here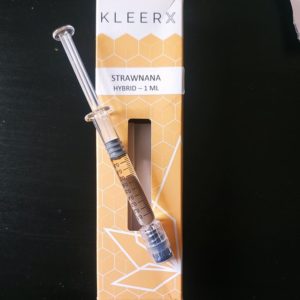 BuyWeed247 Overall Experience
Pros
You can buy bulk orders at a really good price
Their Concentrates and Weed variety makes it a convenient place to buy from
Most of the time you will get a free gift
Great AAAA+ Weed for the connoisseur
Cons
Not much edibles products are available
No Coupons are available
Notation
Price 8/10
Quality 9/10
Variety 8/10
Customer Service 8/10
Final Score: 8/10
BuyWeed247 has been around for a long time no, it is definitely a legit Online Dispensary. You can buy all your cannabis products from them eye blinded! Try them and let us know how good was your experience!