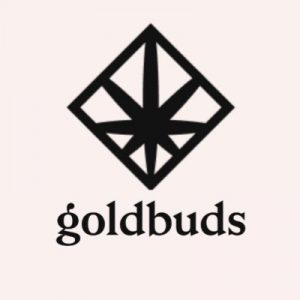 Goldbuds is a Canadian online dispensary that provides a wide range of marijuana in the form of flowers, concentrates or edibles. Customers can purchase all the quality cannabis from A up to AAAA+ among Indica, Sativa or Hybrid strains and can get an ounce at affordable prices and with very good quality flowers. Many of the growers are from Victoria Island and the rest are on the BC coast which is always good to have local products.
If you want to learn more about weed, a strain, marijuana products or marijuana history you can follow their blog to have more information which is always interesting before purchasing. The dispensary allows you to order by gram and choose the exact amount you need. There are also many strains available in an ounce. The order can also be paid for by e-transfer or in bitcoin (5% surcharge on Bitcoin purchases). As many dispensaries, you will find a reward program that allows you to earn some credit for your next order. Canada's Xpresspost ships Goldbuds worldwide but you need to spend over $200 to get your order free of charge. This is a little more than the usual minimum moment which is usually around $150.
The selection of varied and very good quality strains is the major asset of this online dispensary. Consumers will have the choice of 80 different flowers and will undoubtedly be able to find the product that suits them according to the desired effects and their budget.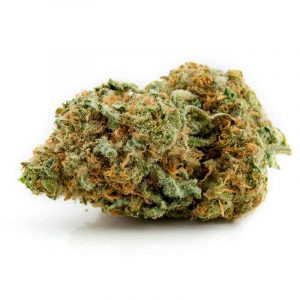 The catalogue of goldbuds is wide with a choice of 80 different flowers from grade A to grade AAAA+. The Indica, hybrid and sativa categories are obviously all represented to allow you to best find a strain corresponding to the desired effects. Prices also vary widely and allow anyone to find and start at $3 per gram all the way up to $10. And for those who wish to buy in bulk, it is possible to find ounces at $59 all the way up to $205 an ounce. Here are some of their popular products:
Super Pink – AA – Hybrid – $59 a ounce
Rockstar Tuna – AAA – Indica – $135 a ounce
Trunk Funk – AAAA+ – Hybrid – $205 a ounce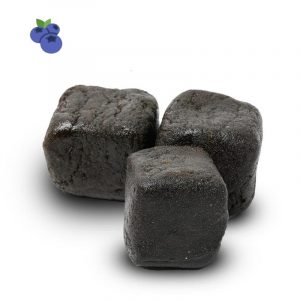 Concentrates sold by gooldbuds are budder, caps/oil, live diamonds sauce, shatter, distillate, hash, resin and vape pens. Here again, their range is very wide and varied. CBD lovers will also find their account, especially on the capsule side. The prices here also vary greatly depending on the type of product. Here are some of their popular products:
Forever Phoenix – Phoenix Tears Capsules (x10) – 10mg THC – $8
Forever Phoenix – Distillate – West Coast Citrus – 1g – $35
Mercedes Hash – 1oz – $150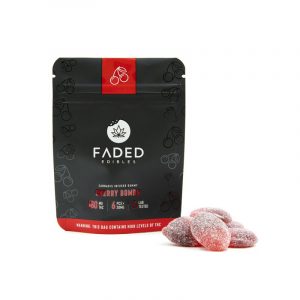 For non-smokers, Goldbuds offers a range of edibles including mushrooms, baked edibles, candies, chocolate, drinks, gummies, capsules, oral tinctures, as well as two vegan products. Prices vary between $7 and $175 depending on product type and quantity. Here are some of their popular products:
Faded Edibles – Cherry Bomb Gummies – 180mg THC – $18
Euphoria Extractions – Indica Toffee Crunch Shatterbar – 250mg – $20
Penis Envy Magic Mushrooms – $8 a gram
Goldbuds Overall Experience
Goldbuds is a dispensary that offers a wide variety of different strains, as well as concentrates or edibles for smokers and other marijuana consumers. The ability to choose the exact amount of flowers desired to the nearest gram is an advantage, especially for testing certain products at affordable prices. And if you are sure of your choice, you can directly opt for an ounce sold between $69 and $195. We highly recommend this dispensary which offers good value for money for all types of consumption.
Pros
A wide variety of products (flowers, edibles, concentrates, vapes, shrooms, CBD, accessories)
Ability to order gram by gram
Choice of flowers from grade AA up to AAAA+
Ounces starting at $65
Cons
No selection by price on the website
Free shipping over $200
Notation
Price 9/10
Quality 9/10
Variety 8/10
Customer Service 8/10
Final Score: 8,5/10