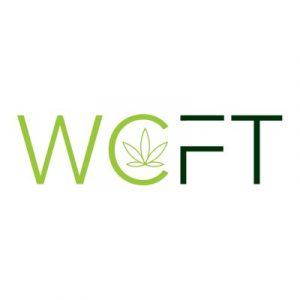 West Coast 420 Express is an online dispensary providing a wide variety of cannabis products such as flowers, concentrates, edibles, vapes but also CBD, accessories and mushrooms among 106 products in total. Customers can expect strains from A to AAAA+, Indica, Sativa and Hybrid in order to find the product they need and for all budgets. It's possible to order all the strains from 3,5 grams up to an ounce, something more (2oz, 4 oz) depending on the flower which is really convenient for those who would like to order in large quantities. The dispensary also offers the possibility to make your own mix and match allowing customers to choose a minimum of 8 units (3.5 each) or 8 units (14g each) from a selection of products. A good way to test several flowers and find the one that suits you best. 
Westcoastex is able to ship orders nationally and free shipping. It takes a $200 minimum order for free delivery which is above most of the other dispensaries and will be more interesting for bulk orders. You can only pay with Interac e-Transfer and your order will ship in Xpresspost with Canada Post.
The wide catalog provided by Westcoastex will allow every customer to find the good product depending on their way to consume cannabis (both medical and recreational) and their budget. The possibility of ordering in different quantities and making your own mix and match is a real advantage. Non-smokers are not left out and can comfort themselves with edibles or mushrooms, rarer according to the dispensaries.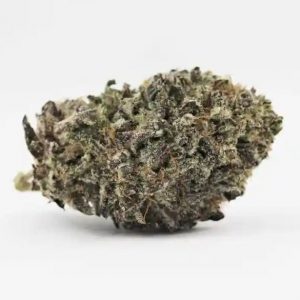 West Coast 420 provides 48 different flowers from grade A to grade AAAA+. The Indica, hybrid and sativa categories are obviously all represented to allow you to best find a strain corresponding to the desired effects. Prices also vary widely and allow anyone to find and start at $15  up to $35 for 3,5 grams but you can easily choose the quantity you need up to an ounce, sometimes more for those who wish to buy in bulk. Here are some of their popular products:
Grease Monkey – AAA+ – $99 a ounce
Black Diamond- AA+ – $65 a ounce
Tuna Rock – AAAA – $144 a ounce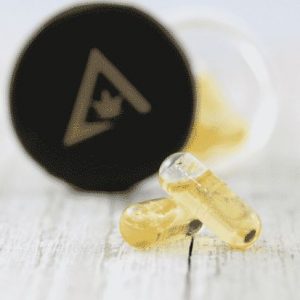 Concentrates sold by West Coast 420 are shatter, hash, distillate, resin, tincture and wax among 21 different products. CBD lovers will also find their account, especially on capsule pills. Prices are varied depending on the type of product starting at $10 for a gram of hash up to $54 for Live Resin. Here are some of their popular products:
THC Distillate Capsules 700mg by True North Weed Co – $30
CBD Pills/Capsules 500mg by True North Weed Co – $30
Shatter by Diamond Concentrates – $25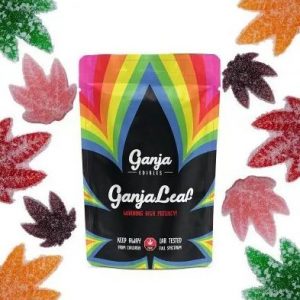 For non-smokers, West Coast 420 offers a range of edibles including mushrooms, candies, chocolate and capsules. As for strains, you can make a mix & match of gummies and choose your favorite flavors. Prices vary between $10 and $65 depending on product type and quantity. Here are some of their popular products:
True North Weed Co Edibles – Peach Gummies (300 mg THC – $16
True North's OG Cookies – 400mg – $15
Ganja Sour Bears – $14
West Coast 420 Overall Experience
WCFT is a dispensary with a varied catalog allowing all consumers to find the products corresponding to their needs, whether they are experienced smokers or looking for cannabis in other forms. The possibility of buying in small quantities as well as in large quantities is very much appreciated. This allows the curious to choose from several strains or others to stock up on their favorite weed. We find it unfortunate that you have to reach $200 to get free shipping, but apart from this detail, the dispensary offers very interesting offers such as mix and match or even ounces from $49 including one at $25 right now.  A dispensary that we recommend without hesitation for its wide variety and amazing prices.
Pros
A wide variety of products (flowers, edibles, concentrates, vapes, shrooms, CBD, accessories)
Ability to order from 3,5 grams up to an ounce or more
Choice of flowers from grade AA up to AAAA+
Ounces start at $49. Currently an ounce at $25
Shrooms
Notation
Price 9/10
Quality 9/10
Variety 9/10
Customer Service 8/10
Final Score: 8,75/10